About Us
Our Experiance
Accenta Plast AB was founded in 1982 and the experience we have accumulated over the years means that we can today offer good services in injection molding. Our goal is to be a flexible and complete subcontractor for the industry.
Our strength is our efficient machinery, knowledgeable staff, high flexibility and broad contact networks. This makes it possible to always find a good balance between product quality, delivery times and price.
Since 2011, we have been part of the Markisol Group, which is a world leader in window protection, window decoration and interior decoration.
Protective visors
We produce and deliver protective visors.
Manufactured in moldinjected polypropylene and visors in PET and meets the applicable basic health and safety requirements in accordance with MET5659, in addition to the requirement for clarity (EN 166 §7.1.2.3 Diffusion of light).
We have a capacity of approximately 5000 visors per day. Delivers in 100 sets.
Download instructions here.
Why Us
Why choose
Accenta Plast

?

Our goal is to be a flexible and complete subcontractor. What we can offer.
01
Experiance
The experience we have accumulated over the years means that we can today offer good injection molding services. We work with all existing thermoplastics including PA, PC, TPE, PP, POM, ABS.
02
Quality and Environment
We have a simple environmental policy within the company, which means that we always strive to use methods and materials that are of good quality and environmentally friendly. Protecting our common environment is important to us, for example, outgoing products are ground down and become new components.
03
Close to europe
Our production is located in Kallinge in the middle of Blekinge, south of Sweden. Close proximity to Poland, Germany via Karlskrona or Malmö.
Contact Us
Do not hesitate to contact us for quotation or inquiries by phone or email.
Contact Us
Servicesr
Our
Services
We project and develop from production of tools to finished product. We have our own tool manufacturing.
Our machinery consists of 10 modern injection molds between 25 - 160 tons of locking force. We can injection mold details up to 200 grams.
We have a qualified mold department for repair, servicing and modification of existing molds. We also offer the design and manufacture of molds of the highest quality and at the right price.
We can offer to draw your detail in 3d format and do form fill analysis.
Pictures
What we
do
Selection of what we manufacture.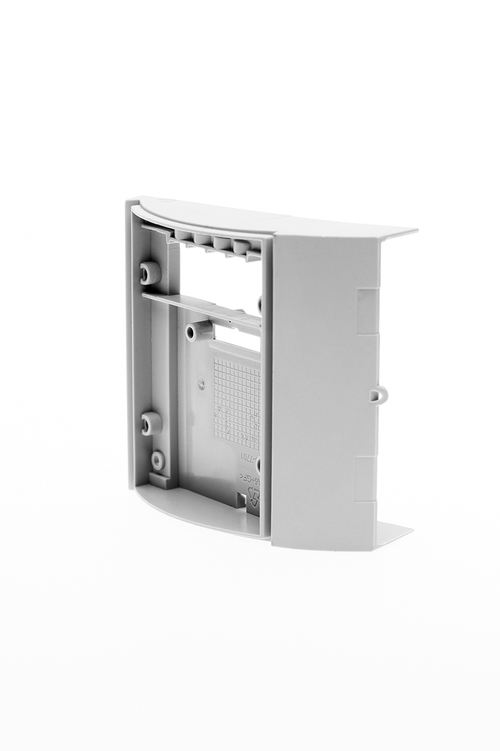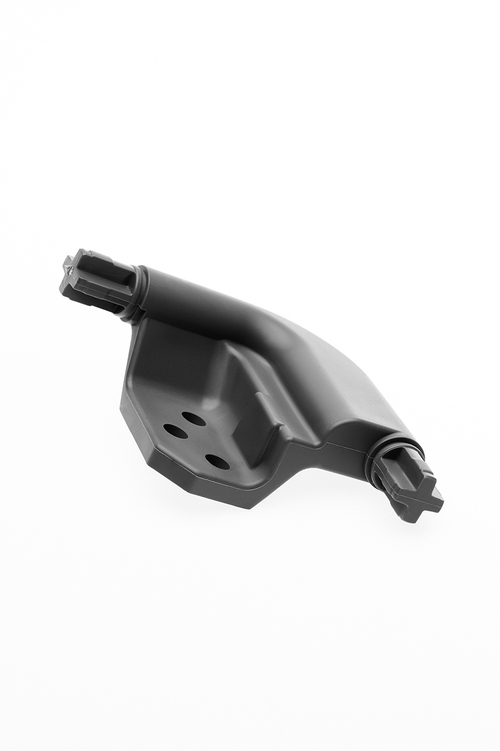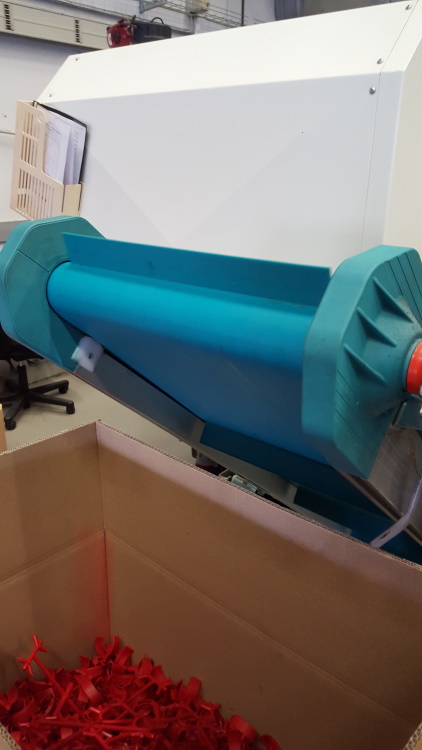 Team
Our
Team
We who work at Accenta Plast AB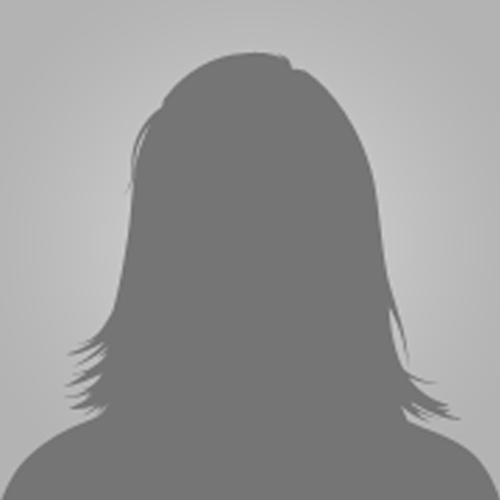 Kalindi Purohit
Order / Production
+46 (0)457 24370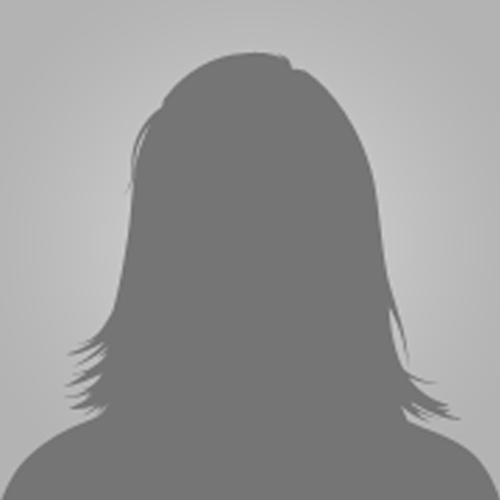 Tanja Bäckman
Economy
+46 (0)457 24370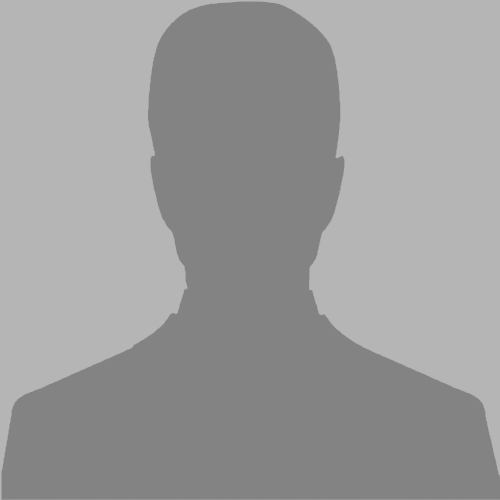 Ola Johansson
Production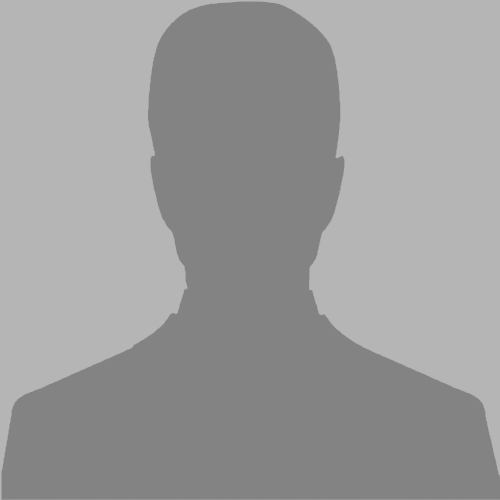 Mikael Petterson
Operator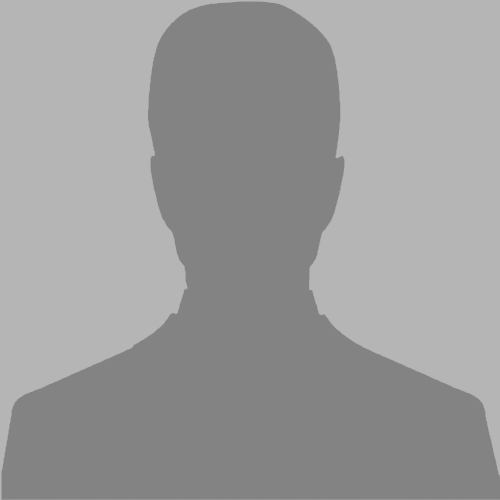 Sheriff Rexhepi
Operator
Contact Us
Our Contact Details
Our production is placed in Kallinge, Blekinge in south of Sweden.
Address:
Accenta Plast AB
Järnbruksvägen 3
SE 37252 Kallinge
Sweden
Email:
info@accentaplast.se
Order:
order@accentaplast.se